A.I. & Blockchain Business Strategies
       Rapid Commercialization to Accelerate Enterprise Adoption!
Leverage the Power of Rapid A.I. Enablement!
Build New Revenue Streams with A.I.
Stay Agile: Don't Build if You Can Buy "Out-of-the-Box" A.I. Solutions!
Use Lean-Startup Methods to Minimize A.I. Product Launch Risk.
Design & Brand Your New Products With A.I. Enablement in Mind.
Don't Just A.I. Enable: Promote & Market Your New A.I. Competitive Edge!
Start small, deliver early wins often to justify continued investment.
"Delivery IS the Strategy": Prototype & Go-to-Market with a Minimum Viable Product (MVP) Fast.
What intelligent software do you need?
Advancements in Artificial Intelligence
"Artificial intelligence allows machines to reason and interact with the world, and it's evolving at a breakneck pace. It's already driving our cars, managing our health and even competing with — and sometimes beating at our on games — our best and most talented humans.
Many advances in AI can be attributed to machine learning, which works by tapping massive computing power to crunch through enormous amounts of digitized data. Now consider that most of our data, the best minds in the business and more computing power than you could ever imagine sit with just a handful of companies.
For these reasons, only a few companies in the world are best situated to understand the true potential — and the current limits — of AI."
"There is nothing more powerful than an idea whose time has come."
 – Victor Hugo
You don't need to be A.I. expert to take advantage of Machine Learning.
Don't get left behind!  Join the Machine Learning A.I. revolution.
Recent A.I. Startups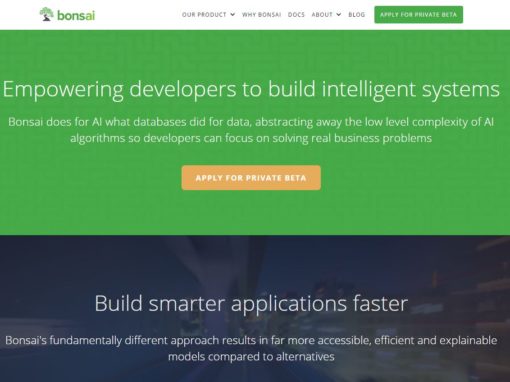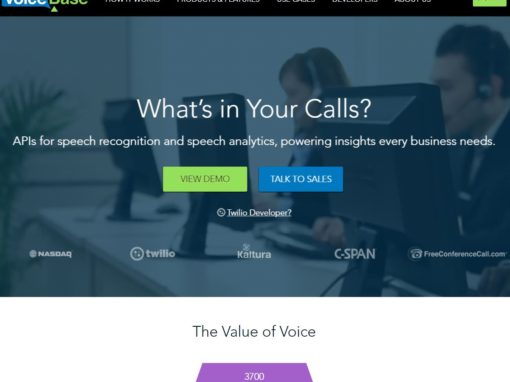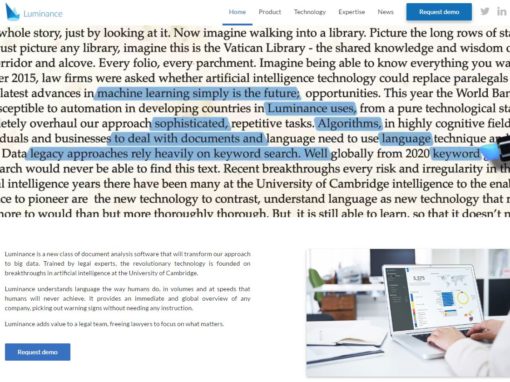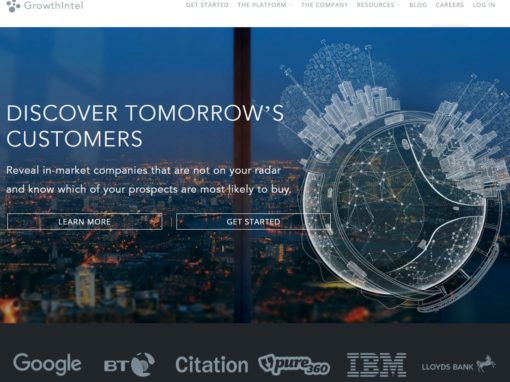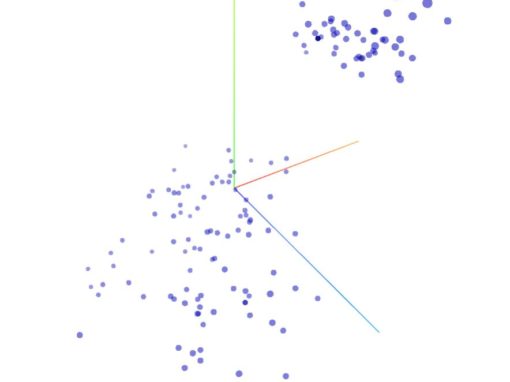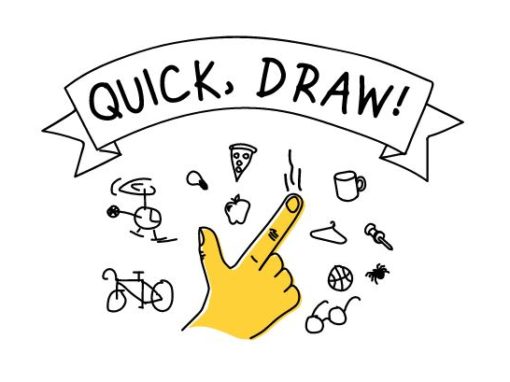 Our Locations:
8390 E. Via de Ventura, F-110
Scottsdale, AZ 85258
US +1 (480) 392-1331
Storchengasse 4, Top #319
1150 Vienna, Austria
EU +43 676 671 5733