Our Mission: Everymans.ai is a boutique A.I. consultancy and solution accelerator.  Our goal is to help businesses and software companies build AI-enabled, Minimum Viable Products (MVPs), execute rapid go-to-market campaigns that differentiate their products and services, and gain a competitive edge.  Because the AI software landscape is rapidly evolving, it is important to first determine whether to build, partner, or to buy and customize turnkey AI solutions for optimal delivery and scalability.  "In the next 10 years, 40% of the Fortune 500 companies will be gone." – John Olin, Washington University Study
Connecting International AI Hubs: We are dedicated to bridging the gap between continents to assure that the best-in-class AI solutions available reach businesses quickly worldwide.  We are working to bring the global AI communities together, in trade.
---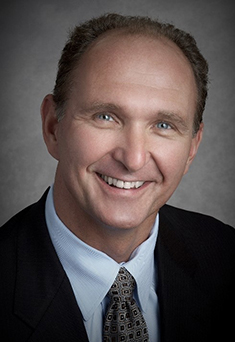 George Polzer
Principal Consultant, Founder
A.I. Business  Strategist, Rapid Growth Innovator
George brings over 20 years of experience developing and commercializing state-of-the-art business software.  He first worked with AI at Bechtel Construction in the late 1980s.  He launched their AI unit in London to competitively position Bechtel as a leading edge, IT-based construction, and engineering company.  Since then, he has developed and marketed diverse software solutions ranging from the industry's first web-based sales collaboration tool to designing an alternative investment portfolio analysis tool for 22,000 investors holding $2.3b in assets.  At Everymans.ai, George helps software companies and businesses harness the unique computing capabilities of Machine Learning solutions to quickly and cost-effectively differentiate their products and services.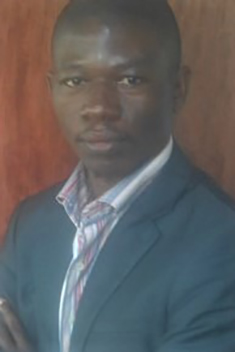 Patrick Mveng
Mobile Based Machine Learning
Conversational Bots, Intelligent Agents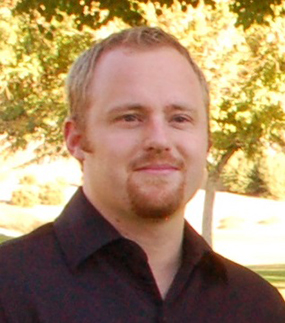 Jason Robinson
Machine Learning API Integration
A.I. Technology Stack Specialist, Project Manager
Jason is completing his Master of Science (MS) Field Of Study Machine Learning at Georgia Institute of Technology.  His favorite Python frameworks and tools are Tensorflow, Keras, Pandas, Scikit-learn, OpenCV, and MongoDB.  Currently, he has a special interest in algorithmic trading.  At Everymans.ai Jason will work closely with Mr. Polzer to assist in researching and assessing which A.I. technology stack vs. vertical application solutions are best suited for a particular client's minimum viable product launch.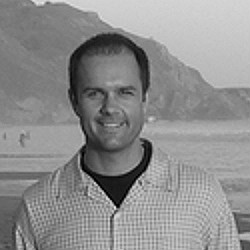 Christopher Mohritz
Exponential Growth Educator
Technologist, Speaker, "10xEffect" Author
Since 2009, Chris has been building and leveraging artificial intelligence systems to "cognify" a wide range of business functions. For the past five years, he has been helping other entrepreneurs launch exceptional "AI-first" businesses. Large corporations are falling away as they fail to adapt to an ever-changing world — simply because they keep moving in a straight line. Chris works with Everymans.ai's team to assist building tools and strategies that apply exponential thinking to business.  The age of cumbersome corporate giants is coming to a close. And the age of the agile exponentially-minded business is coming online.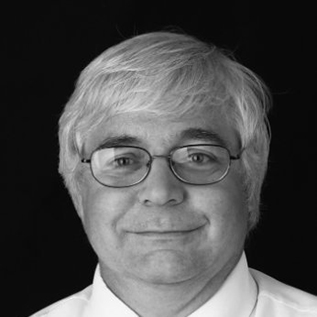 Rick Lehtinen
Senior Technical Writer
PR & Marketing Communications
With over 20 years of experience, Rick has participated in countless technology cycles.  He is a creative, senior technical writer, marketing content creator, and instructor who makes complex material simple and accessible in print, digital, webcast, and live formats.  Making the current AI innovation boom understood by the "everyman" is his professional passion and pride.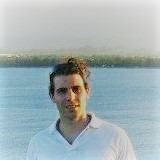 Francisco Garcia, GEM Fellow
PhD Candidate, Computer Science
Machine Learning, Reinforcement Systems
University of Massachusetts – Amherst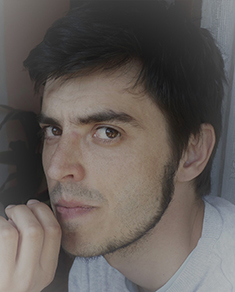 István Oláh
Computational Scientist
Feature Engineering, Learning Algorithms